Ganymede Gate - Building custom skill trees
---
Been busy with a lot of irl stuff this week and progress has been slow, but that didn't stop me on advancing the custom skill tree builder for Ganymede Gate.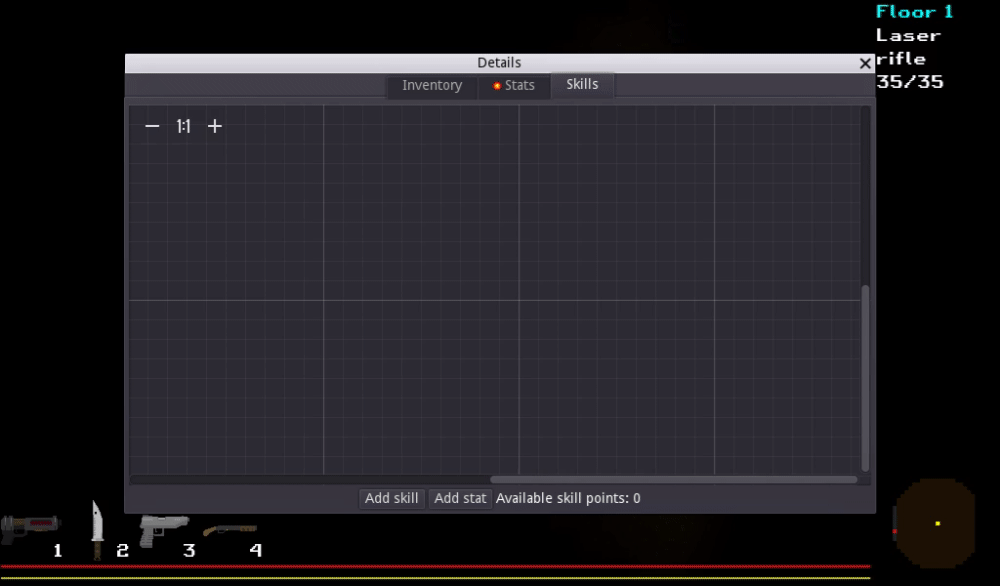 Skills will be "collectable" and will have rarity among them, allowing better/rarer skills to have more impact on gameplay or give an important advantage upon finding them.
Will upload here when the skilltree building is done, so be sure to follow so you get notified!

Get Ganymede Gate - Alpha Release